Our Home: We have a small farm. A Norwegian Fjord horse. We also have 2 goats Boer mix named Daisy and George delivered in our kitchen C-section on valentines day. Another family member in our barn is Patch our miniature horse whom we aquired after finding out the conditions of his life were not so wonderful. Our cats are loose in our house , the kittens are out when supervised to be sure none get into any trouble. I am home all day to spend time with everyone. Hope you enjoyed my website.
Our Norwegian Fjord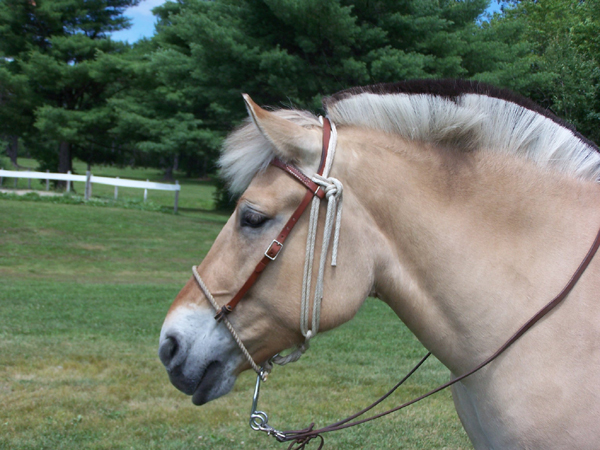 our mini horse with his mini friend!
our one chicken called a "showgirl"
provides us with an egg a day!